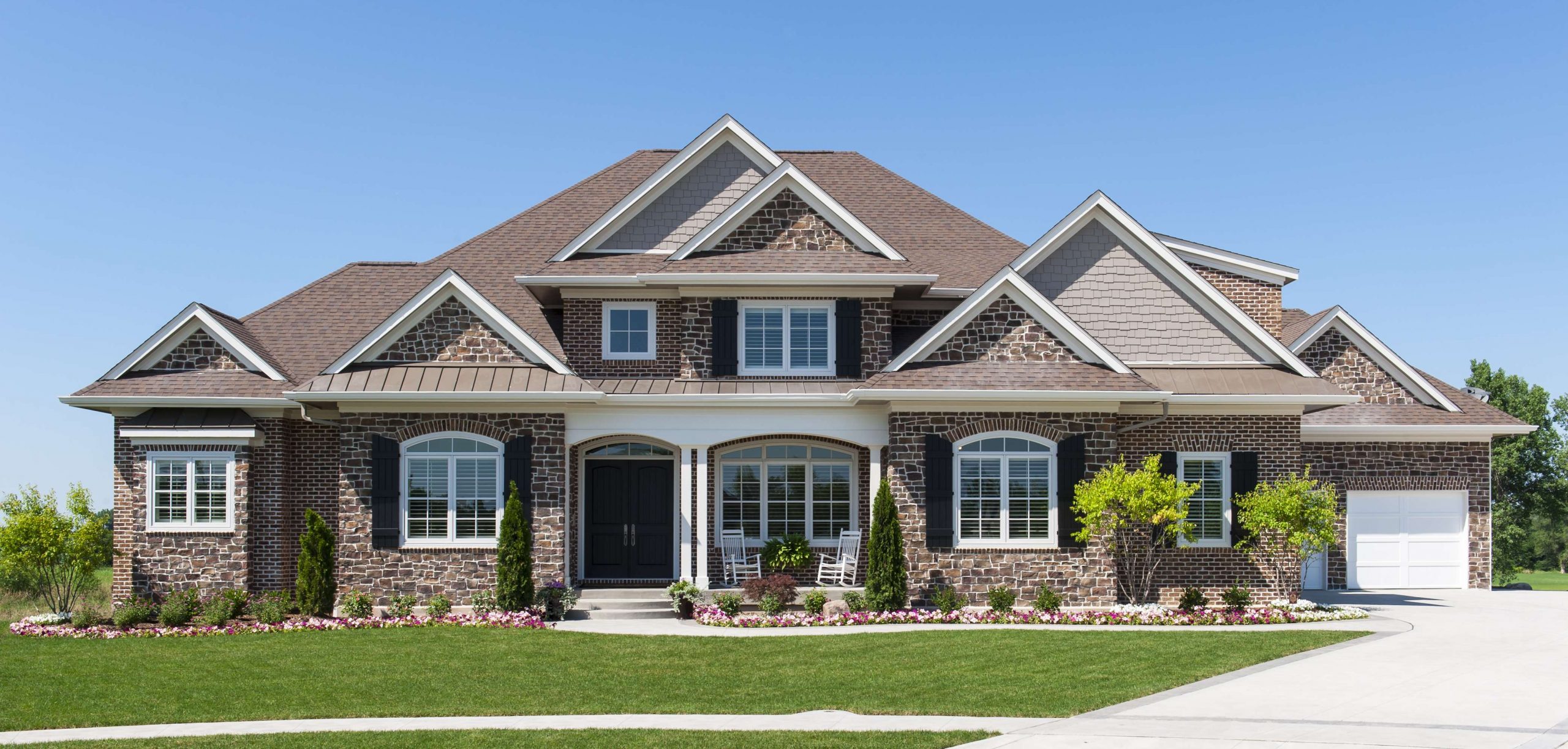 Lynchburg's Only Elite Dealer of Heil Heating & Cooling Products
Financing
Do you need financing for your heating & cooling project?
Call Us
Click here to call Fisher Heating & Air now.
Customer Testimonials
See what our customers say about working with Fisher Heating & Air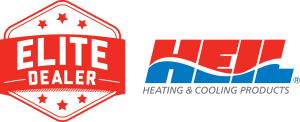 We know how daunting managing and overseeing your project can be, but we're here to make the process smooth and easy. Fisher Heating and Air has been serving as a leading Heating and Air Conditioning Contracting Firm since our inception in 2000.
We're a team of fully-certified professionals who tackle everything from complex projects to simpler operations. Fueled by our commitment to excellence, we go the extra mile to make sure clients are completely satisfied with our work. Get in touch with us today for a free consultation.
Testimonials
We're happy to share customer reviews.
See what our customers have to say about their experience working with Fisher Heating & Air.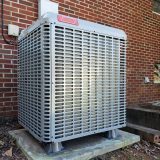 Elaine Jones
My heat pump went out and we called Bruce on a Friday night and he was at my house on Saturday morning to check it out. He told us what the problem was and gave us 3 different options that we could do and also gave us the price for each. We decided to go with the new unit and love it. They were very professional and great. I will recommend them to everyone I know.
Satisfied Customer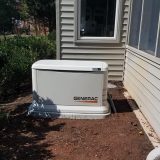 Tyler Cooper
Bruce and his crew are exceptional! Showed up on time and were all dressed well and very clean-cut! I felt very comfortable having them on our project and would definitely recommend them. After the project was complete the crew cleaned up everything and you couldn't tell they were there. Thanks again!
Satisfied Customer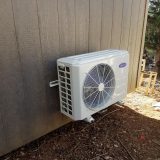 Lori Barnard
My heat pump had problems and Bruce Fisher came highly recommended! I quickly understood why after meeting him! After 3 others coming, he was the only one to check exactly why the heat pump was not working before talking about replacing it, just because it was old. Additionally, his quote was WAY below all the other quotes with equal the warranty, plus he installed it quicker! He was honest about everything and I would highly recommend him!! Thank you, Bruce!
Satisfied Customer